August 18th 2020
Introducing Mobile Number Portability (MNP) Lookups, Next Generation API, Live Connectivity Stats
HLR Lookups releases a new and cost-effective mobile number portability service, upgrades its REST API, and publishes live network connectivity statistics for routing teams.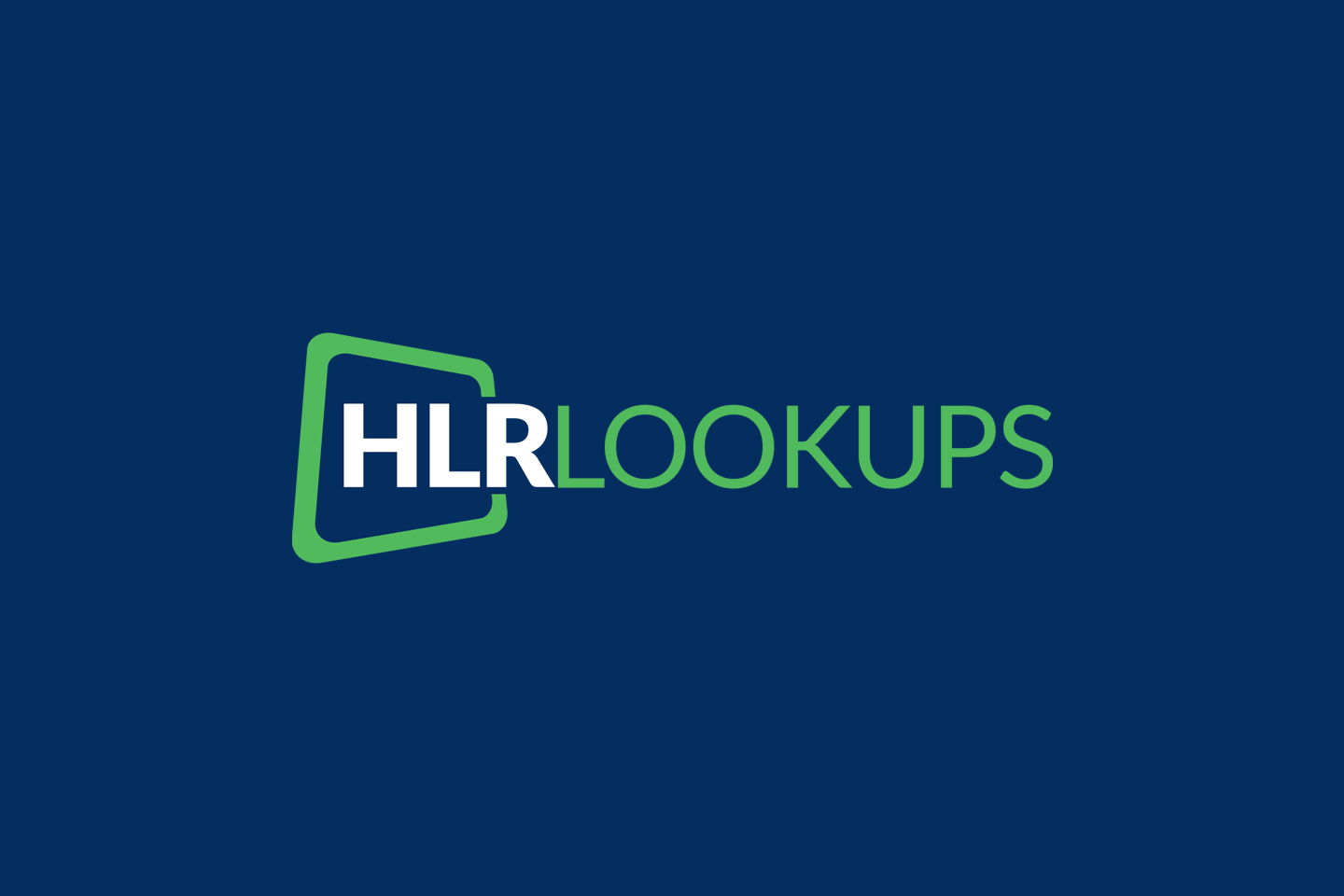 Mobile Number Portability (MNP)
Mobile Number Portability (MNP) Lookups are now available and provide a cost-effective alternative to live HLR queries. Inspect our new MNP API if your primary goal is to extract the current MCCMNC of a given mobile phone number and pinpoint the original and current networks. Using HLR Lookups you can now choose between live HLR queries and MNP lookups. Read more.
Next Generation API
We released a next generation REST API and new SDKs for PHP, Ruby, and NodeJS. Integrating live HLR (or MNP) queries into your application has now become faster, more secure, and easier. Let your developers have a look. Upgrading is currently optional but highly recommended as we might deprecate the current API in the future. View the new API Docs.
Live Connectivity Stats
We published live connectivity information as a reference for your routing teams. While we love to hear from you anytime, it is no longer necessary to tediously request connectivity information from your account manager whenever you need to expand to new networks and countries. Our new connectivity stats indicate networks with live HLR, MNP, or no connectivity and are updated daily. View the new connectivity stats.
In Other News
We deployed numerous UI and performance updates over the last few weeks. Feel free to inspect the renewed platform. We improved the way live HLR data is presented and made it easier to process. Our system now also scales better to handle all your traffic needs automatically and without connection limits per IP or account.
It is now possible to make payments in digital currencies (e.g. Bitcoin, Ether, Stellar Lumens, XRP, Litecoin) alongside our traditional payment options (credit card, PayPal and bank wire transfer). Digital currency payments are processed by our friends at COINQVEST. Try them if you would like to accept digital currencies at your business.
Please let us know anytime if you have questions or if there is anything else we can assist you with.